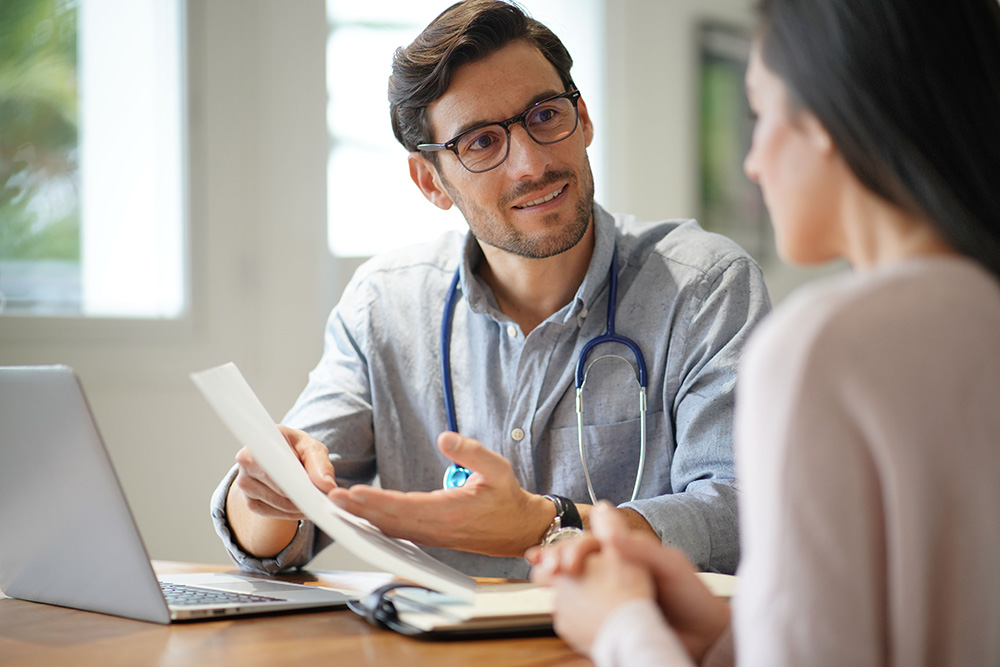 Physician Referrals
Referring Physicians
Every patient exam will require a referral from a Physician.
Please include any relevant medical and surgical history as some metallic implants may not be safe for MRI.
Please provide clinical information as this will help us tailor the exam in order to answer your clinical questions.
If you are unsure of what type of exam to order please feel free to call 306-352-6736 and ask to speak with one of our Radiologists.
Referral form must be signed by a Physician